The challenges of cyber resiliency
Cyber resiliency is the new gold standard when it comes to defending your data and your organization.
In the past, protecting your organization was all about cyber security. But where cyber security software and solutions aim to defend your organization from threats, cyber resiliency is about your ability to adapt to threats, attacks and other adverse cyber events. Cyber resiliency is broader than broader than cyber security – it's about ensuring availability no matter what difficulties your organization faces, whether it's malicious attacks or weather events that damage critical infrastructure.
The most significant challenge to achieving cyber resiliency is the trend toward cloud computing. If you're exclusively using cloud services like Microsoft Office 365, Salesforce, Amazon Web Services and Microsoft Windows Azure, you may be putting all your eggs in one basket in terms cyber risk. These high-profile cloud service providers are an attractive target for attackers – and a single point of failure for your organization if you don't have a cyber resiliency plan in place.
With the threat landscape taking a dramatic turn into attacks like spear-phishing, impersonation fraud and ransomware – all email-borne attacks – achieving true cyber resiliency must extend beyond security to include email-related solutions business continuity, data management and end-user awareness. That's where Mimecast offers critical capabilities.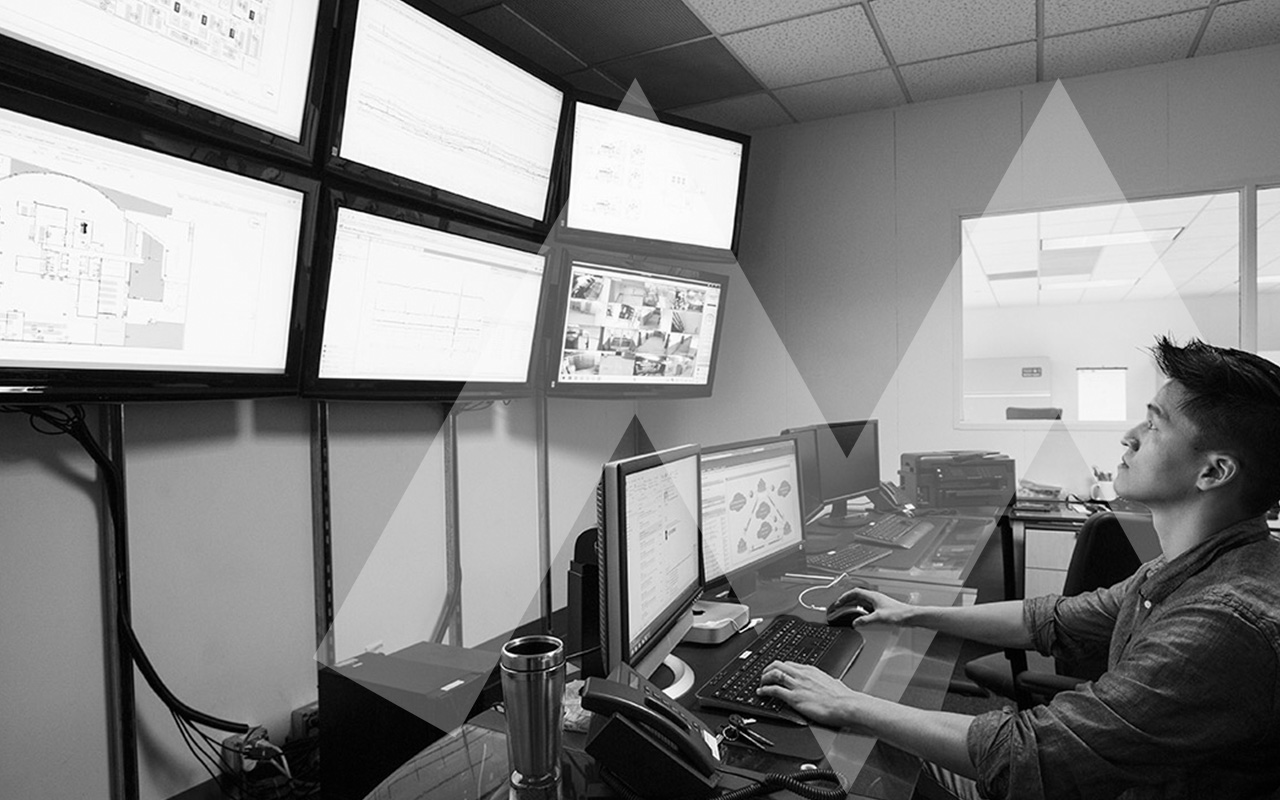 Achieve cyber resiliency with Mimecast
Mimecast offers a fully-integrated subscription service that can help you immediately take significant steps toward cyber resiliency. Mimecast's comprehensive approach toward a cyber risk management strategy includes four elements.
Advanced security solutions that goes far beyond stopping spam and viruses to provide advanced threat protection against today's most dangerous cyberattacks for greater cyber security resilience.
A multipurpose archive that provides continuous access and control of email, files and other data, even during outages and attacks.
Business continuity solutions that let you quickly and seamlessly switch to other services during downtime, whether it's due to a security breach, human error, technical failure or other causes.
End-user empowerment services that provide employees with training, awareness and tools they can use to become a powerful line of defense against cyberattacks.
Benefits of Mimecast's cyber resiliency solutions
Mimecast's comprehensive cloud services provide significant advantages for cyber resiliency. With Mimecast, you can:
Improve resilience now. As a cloud-based solution with no hardware or software to purchase and deploy, Mimecast enables you to immediately implement security, archiving and continuity solutions to increase cyber resiliency.
Reduce cost and complexity. Mimecast provides a single, easy-to-use solution for managing comprehensive services that promote resilience throughout your organization, eliminating the need to manage multiple point solutions.
Increase control. Mimecast lets you manage cyber resiliency solutions through a single pane of glass and with a cloud platform architecture that offers massive scalability.
Learn more about achieving cyber resiliency with Mimecast.