Stop spam and malware with cloud-based email filtering
With the steady stream of spam email showing no signs of slowing, organizations can mitigate the issue with a cloud-based email filtering system.

Spam takes a costly toll on both employee productivity and the performance of email servers. Spam can also be a security threat, with some messages containing malicious links and weaponized attachments that can be the source of a serious breach of network security.

A cloud-based email filtering solution provides an affordable and highly scalable technology for protecting against the costs and danger of spam email.

For organizations seeking a cloud-based email filtering service, Mimecast provides a leading solution that helps to secure email for small business and global enterprises alike.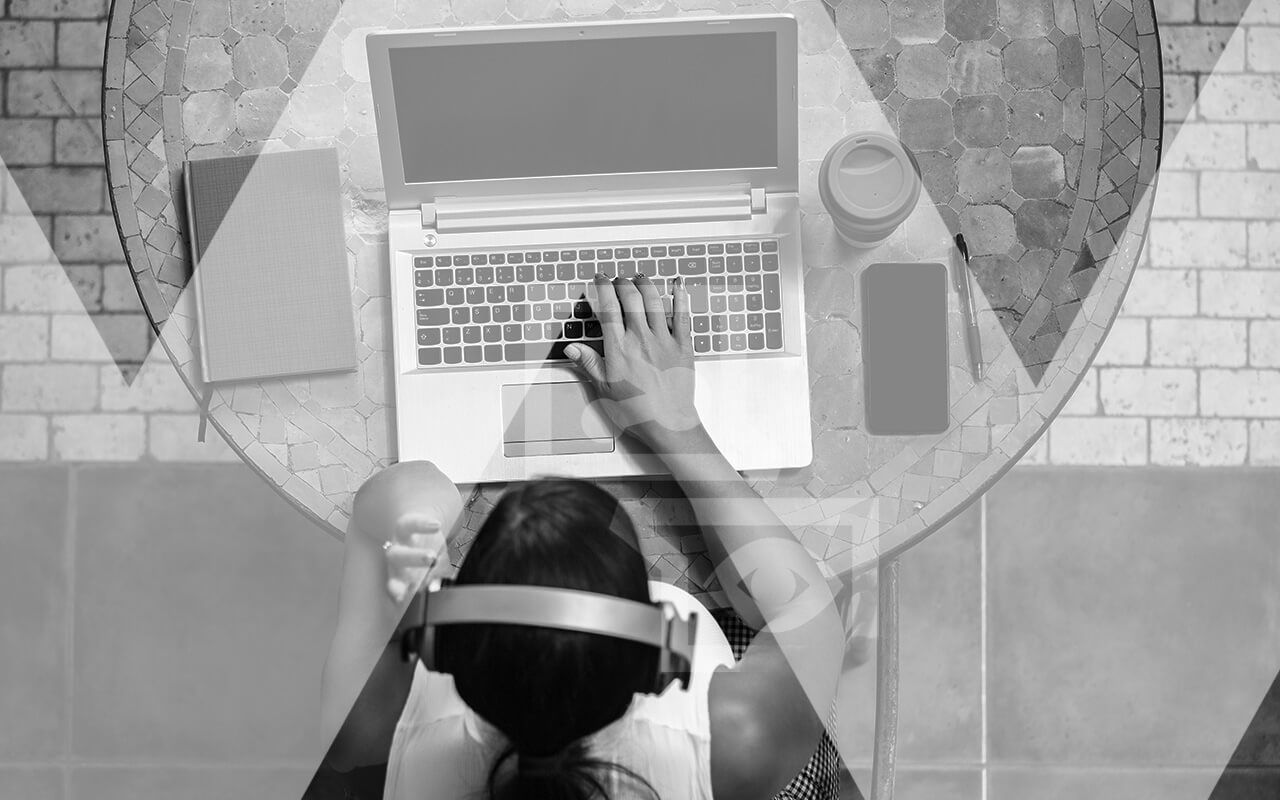 Cloud-based email filtering From Mimecast
Mimecast offers an all-in-one offering for email security, archiving and continuity that includes a powerful cloud-based email filtering service. Mimecast's cloud platform enables organizations to defend against email threats, manage retention and archiving more easily, and ensure continuous access to email even during outages and planned downtime.

Mimecast Secure Email Gateway uses sophisticated, multi-layer detection engines and cloud-based email filtering to scan all email for signs of spam, malware, advanced threats and zero-day attacks, and to stop them before they reach the network. Mimecast enables spam and threat intelligence to be updated instantly to provide the most advanced protection against both known and emerging threats. Administrators get central administrative control to manage security and retention settings, applying policies hierarchically at the organization, group or mailbox level for both broad and find-grained control.
Benefits of Mimecast's cloud-based email filtering
With Mimecast's cloud-based email filtering technology, you can:


Stop 99% of spam with 0.0001% false positives.
Easily handle graymail such as newsletters and mailing lists to de-clutter inboxes and simplify filing.
Protect the infrastructure from distributed denial-of-service (DDoS) attacks.
Reduce calls to the help desk by providing users with self-service tools to manage their own spam preferences, permit lists, block lists and quarantines.
Improve data leak protection – Mimecast Content Control and Data Leak Prevention (DLP) scans all email and compares it with DLP policies to identify accidental and malicious leaks.
Learn more about cloud-based email filtering from Mimecast, and about Mimecast solutions for mobile email management and an email system migration plan.