Improve business internet security with Mimecast
With 91% of malware attacks using the web and DNS to successfully breach corporate defenses, business Internet security must be a critical IT priority today. Yet many organizations lack the technology to fully monitor the web and DNS activity. Many companies are stuck with legacy on-premises systems that can't keep up with a quickly evolving threat landscape, or with disconnected cybersecurity systems that require too many resources to manage effectively. Yet with one out of every 13 web requests leading to malware, it's essential that organizations have effective defenses for securing their web gateways.
Mimecast can help. Mimecast Web Security enhances Internet security by protecting against malicious web activity, blocking business-inappropriate websites and mitigating the risks of shadow IT and uncontrolled cloud app usage.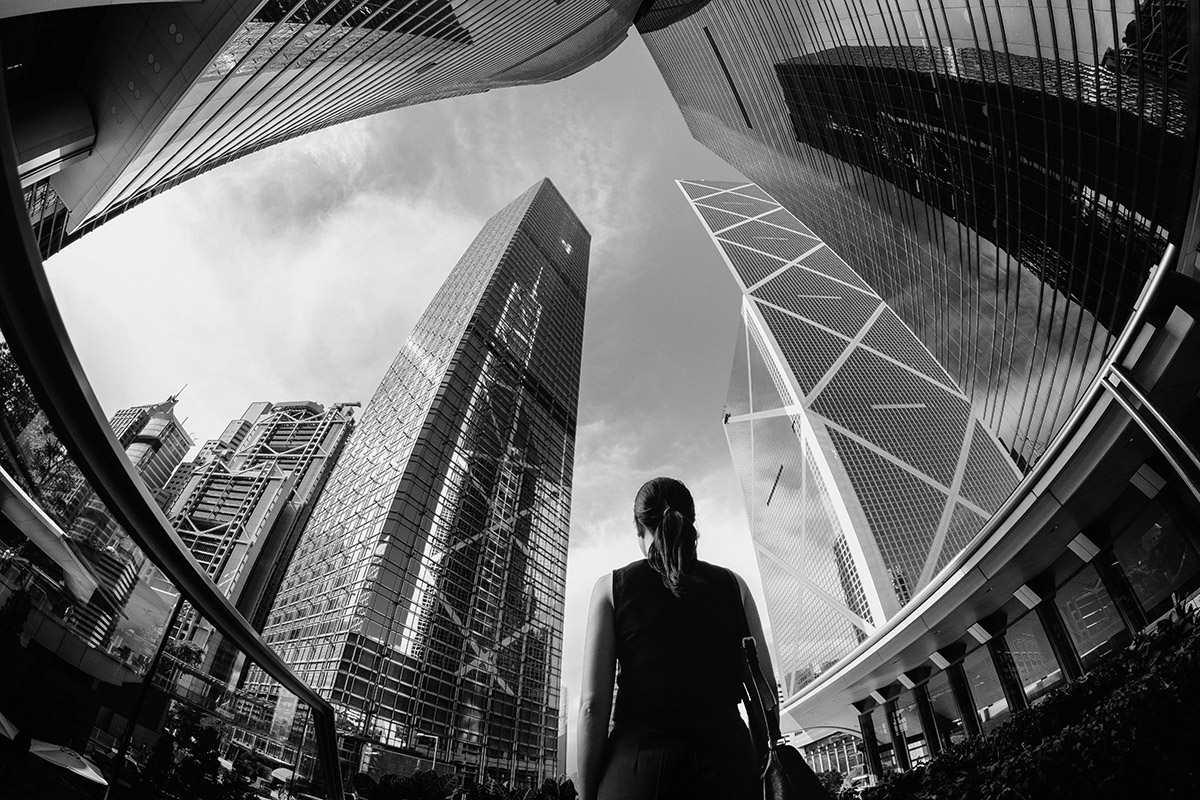 Mimecast web security
Mimecast improves business Internet security by adding security and monitoring at the DNS layer to defend against malicious web activity caused by malware or initiated by user action. A fully cloud-based service that is easy to set up and simple to manage, Mimecast Web Security uses web filtering to stop malware and other malicious activity before it reaches your network or devices.
Mimecast's business Internet security service also helps enforce acceptable web use policies using 80+ web category filters, blocking access to websites based on policies about which websites are inappropriate for employees to access at work.
With Mimecast Web Security software, you can protect employees whether they're in branch offices, working from home or from remote locations, and safeguard guest Wi-Fi networks as well.
How Mimecast ensures business internet security
Mimecast's internet security system adds strong security at the DNS level to protect against malicious activity and to block business-inappropriate websites based on policy. When a user requests access to Internet resources – by clicking a link or by entering an address into their browser – the DNS request is forwarded to the Mimecast Web Security service for inspection and resolution. The requested website is scanned for potentially malicious content and assessed against any policies for acceptable use that the organization has established. If the site is determined to be safe and acceptable, the user is immediately allowed to access it. But if the requested site is deemed suspicious, malicious or unacceptable for business use, the user is blocked from accessing the site and is notified with a message in the browser.
Proactive defense. Anywhere protection. Robust reporting.
Key features of Mimecast's business Internet security solution include:
Proactive defenses that stop web threats before they reach your network or endpoints. Mimecast blocks websites that deliver malware or are part of phishing attacks, quickly identifying threats using the latest intelligence from multiple sources.
Acceptable web use controls that keep employees productive while protecting against sites and content that are not suitable for business use. Mimecast mitigates security, legal and compliance risks by enforcing acceptable web use policies.
Anywhere protection that applies consistent security and controls to all devices and employees – including remote and mobile workers – whether they are on or off the network.
Insight into shadow IT usage with Mimecast Application Visibility and Control. Monitor and/or block usage of specified cloud apps by employees, with granular control over permissions for individuals, groups, apps and categories of cloud applications.
Robust visibility and reporting that reveals key metrics such as top accessed domains, site categories, blocked domains and requests that lead to malicious websites. Aid investigations with robust audit logging and ensure compliance with regional regulations by selecting what log data is retained.
Protection for guest Wi-Fi users with the ability to block malicious or inappropriate sites and manage what cloud apps can be accessed via your guest Wi-Fi network.
FAQs: What is business internet security?
What is business internet security?
Business Internet security refers to the defenses that an organization uses to protect against attackers that use the web to gain access to the organization's network to steal data, money and identities or to cause other kinds of damage.
What's the best approach to business internet security?
Superior business Internet security requires a multi-layered approach to defending against cyberattacks. In addition to traditional defenses like firewalls, access control, antivirus software and updated patching of all software, organizations are wise to adopt measures to block email-borne threats and to implement DNS web filtering to monitor and block attacks that use the web and DNS to penetrate defenses. Security awareness training can also help to improve defenses by addressing the role of errors and human behavior in enabling successful cyberattacks. Mimecast provides a cloud-based platform that includes these technologies and others like brand protection services for a complete solution to Internet and web application security.