The dangers of business file sharing
Business file sharing represents a significant security risk to companies large and small.
Employees often need to share sensitive files with colleagues and business partners. Typically, email is the easiest and fastest way to do that. But using email to share customer files, financial records and other important data exposes that information to risk. To address this challenge, some companies turn to encryption technology to send secure files, but these solutions can be costly and complex, adding additional burden to IT administrators.
Mimecast provides an alternative: a secure business file sharing service that is cost-effective and simple to manage, providing employees with an easy way to share sensitive data via email.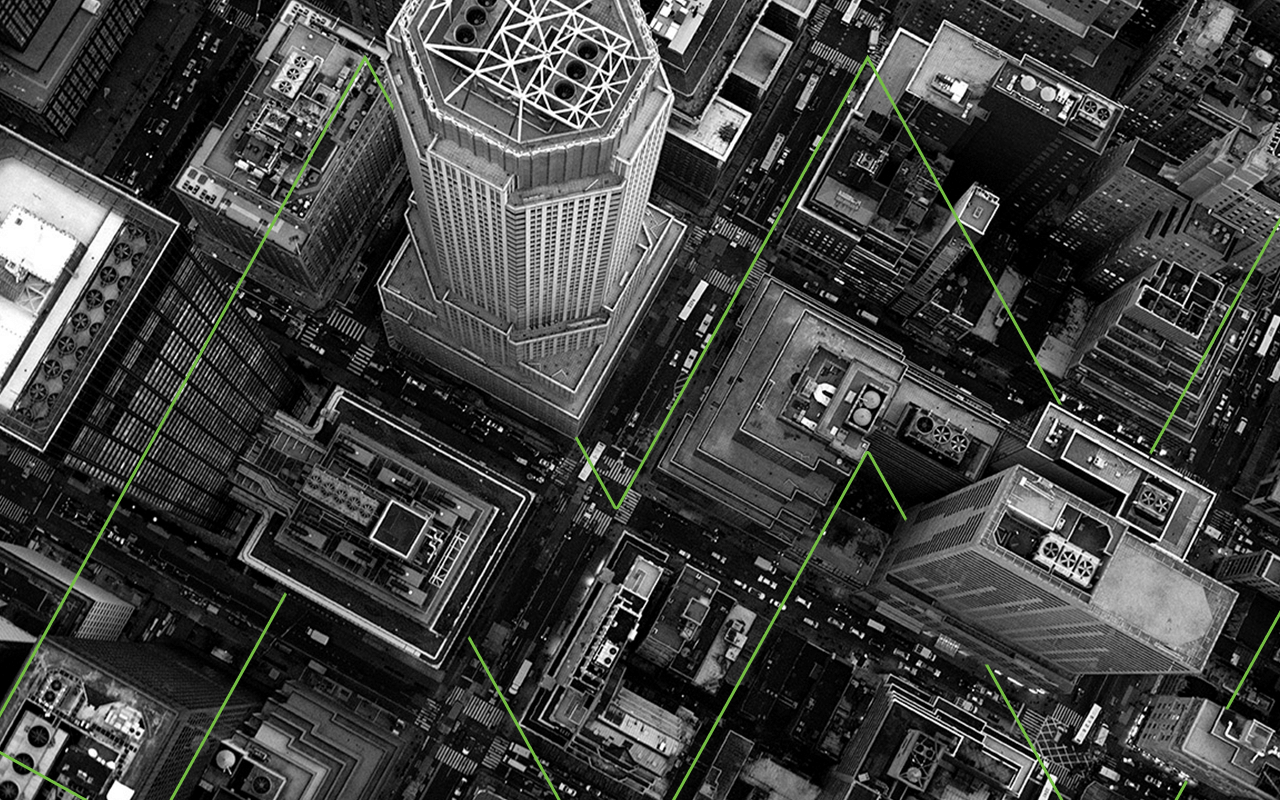 Business file sharing with Mimecast
Secure Messaging, part of Mimecast's suite of SaaS email services, makes business file sharing easy and secure. With Secure Messaging, secure file sharing for business is simple for employees to use and for administrators to manage.
To initiate secure business file sharing, a user composes a new email as usual, attaches the documents to be shared, and chooses a Send Secure option before clicking Send. Rather than transmitting the document via email servers, Mimecast uploads the message and attached files to the secure Mimecast cloud where it is scanned for viruses, checked for compliance with email DLP policies, and then stored in a secure AES encrypted archive. The message and files never actually leave the Mimecast cloud. The recipients receive instructions for how to securely access the files by logging in to Mimecast's secure email web portal, where they can retrieve and respond to email, and securely download file attachments.
With business file sharing from Mimecast, you can:
Quickly deploy a secure business file sharing service with no capital investment in additional hardware.
Automatically initiate secure business file sharing when messages meet administrator-defined policies.
Enable employees to easily share files without needing to know anything about encryption methods or certificate management.
Business file sharing for large files
Mimecast also provides a solution for business file sharing for large documents. Employees frequently turn to third-party file sharing services to send documents that exceed mailbox limits on email attachments. But these services fall outside your organization's security and compliance controls.
Mimecast's big file send service enables users to securely send large files up to 2 GB directly from their mailbox application, using processes that are similar to the Secure Messaging application.
Learn more about business file sharing from Mimecast.