The corporate security risks of big file sharing
Big file sharing raises a number of difficult issues for IT. Users frequently need to share large files like presentations, images, videos and other documents with colleagues and partners. But sending large files via email can quickly slow network traffic and degrade performance of email servers. When IT departments limit big file sharing by setting a cap on the size of attachments, users frequently turn to third-party file sharing services as a workaround.
The danger of using these outside services for big file sharing is significant. The sender's organization can't enforce security and data leak prevention (DLP) policies, placing data in large files at risk. Communication via third-party services isn't subject to the kind of archiving required for discovery and retrieval at a later date.
For a secure and productive solution to emailing large files, Mimecast offers a powerful and easy-to-use solution in Large File Send.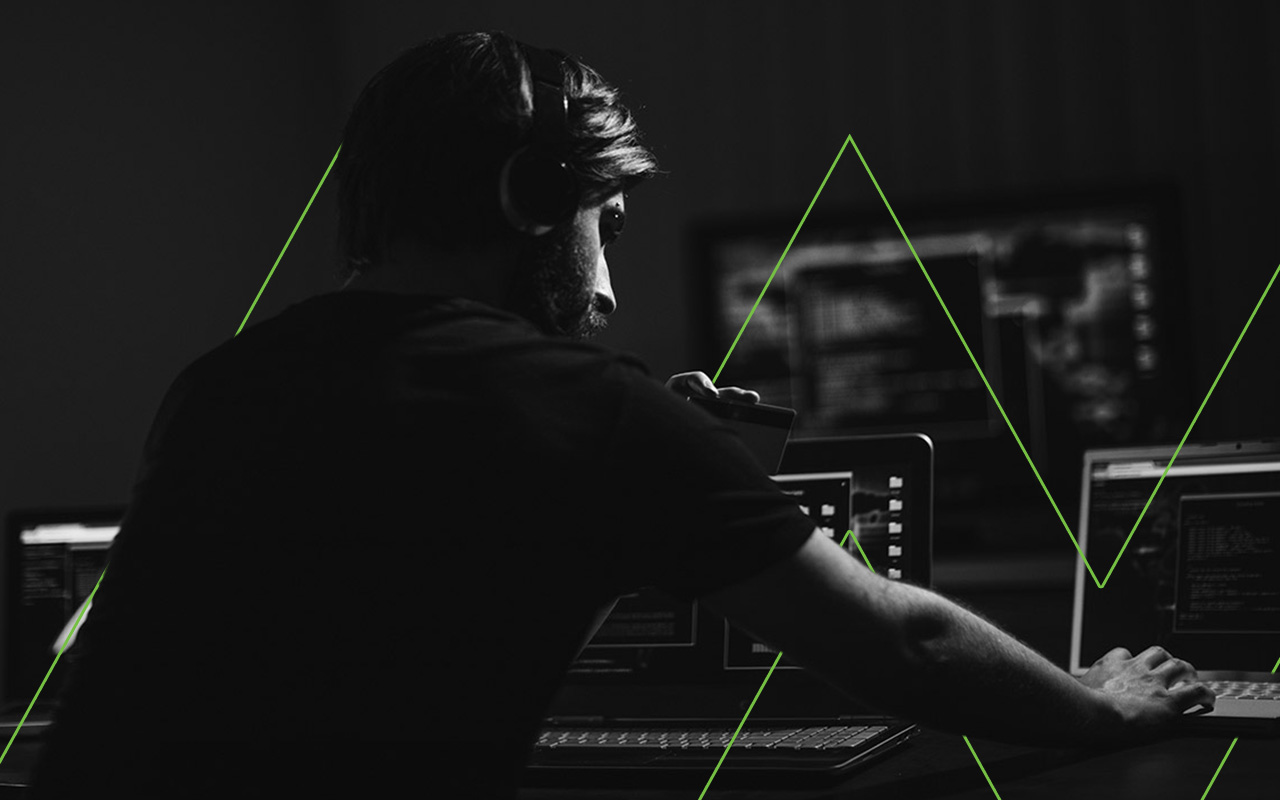 Big file sharing with Mimecast
Mimecast's cloud-based solution for big file sharing allows users to seamlessly send and receive large files from their inbox as part of their regular workflow. Mimecast's secure messaging platform subjects large attachments to compliance, DLP and security policies, while keeping large files off of email servers.
Additional benefits for big file sharing include:
Encryption for attachments with configurable password protection and custom expiration dates.
Automated archiving based on email retention policies.
Fast and easy file audit tracking from a central administrative console.
The ability to receive large files from external contacts, providing a bidirectional secure document exchange.


How Mimecast's big file sharing service works
Employees using Mimecast's big file sharing service can quickly and easily send and receive large files from their Microsoft Outlook or Mimecast for Mac applications.
When users send a large file (up to 2 GB), the attachments are securely uploaded to the Mimecast cloud where they are checked for malware and scanned for compliance with content and DLP policy, then stored in a secure AES encrypted archive. Recipients then receive a notification along with an optional access key and instructions for how to log onto a secure web portal where they can access and download the file. Recipients may also receive instructions for how to send a large file back to the sender.
Because content never leaves the secure Mimecast cloud, this big file sharing service significantly increases security while simplifying user communications.
Learn more about big file sharing with Mimecast and how to avoid a Drop box hack.