Public Sector Cyber Security Challenges
Mounting cyberattacks on public sector organizations coupled with ongoing fiscal pressures have exposed critical IT security vulnerabilities which increase the risk of personal citizen data being compromised.
This personal data is not only highly sensitive, but also extremely profitable on the black market and is easily exploited by well-organized cyber criminals. Without a pervasive cyber defense strategy, the public sector risks devastating impacts on local service delivery, loss of public trust and punitive regulatory fines for failure to secure personal data of the public they serve.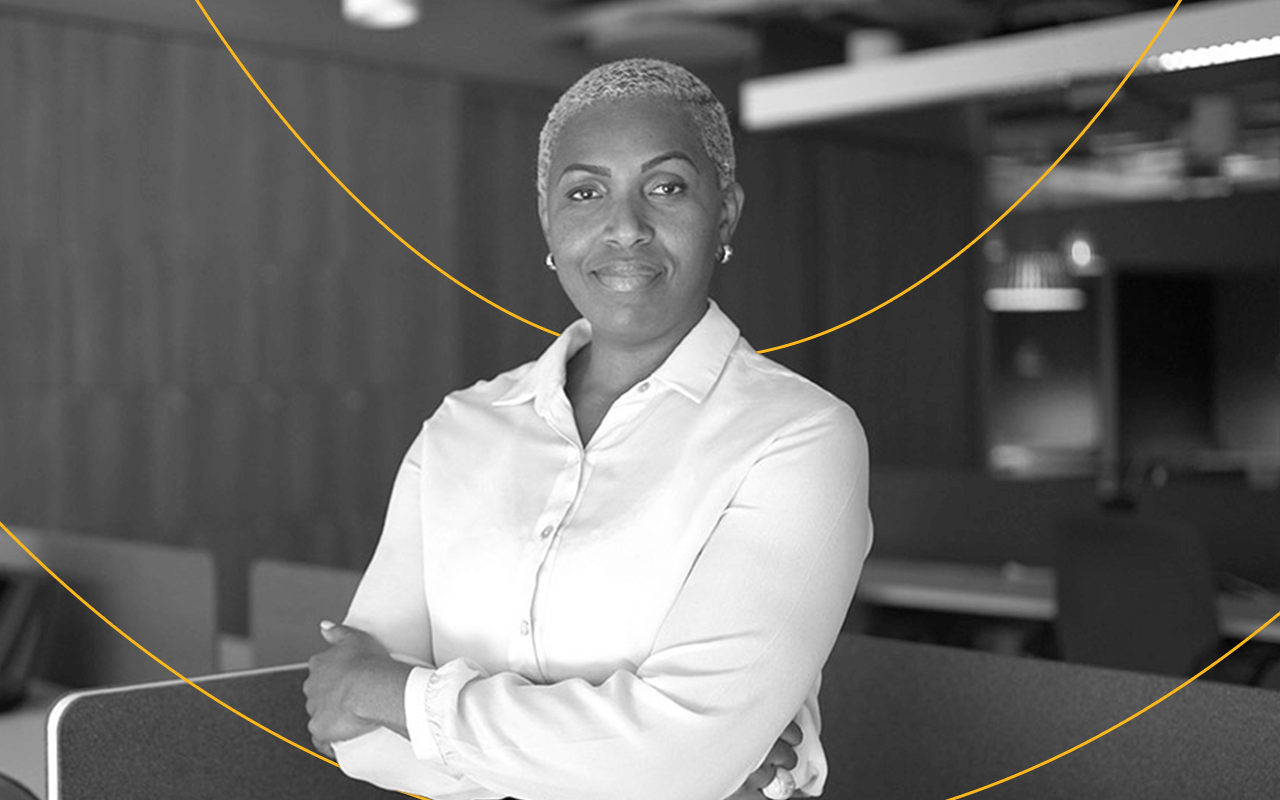 Protecting Personal Information of Citizens
Mimecast Email Security with Targeted Threat Protection uses multiple, sophisticated detection engines and a diverse set of threat intelligence sources to protect email from malware, spam, phishing, and targeted attacks. All delivered as a 100% cloud-based service.
The Mimecast Solution for Cybersecurity In the Public Sector
Mimecast's protection at and beyond the perimeter defends against spear-phishing, malware and impersonation attacks. Advanced data leak prevention stops sensitive information from being shared with unauthorized staff or third parties, while aiding regulatory compliance such as the General Data Protection Regulation. Mimecast Internal Email Protect identifies threats inside the perimeter and prevents the spread of malware through malicious URLs and weaponized attachments. When primary email systems go down, Mimecast delivers uninterrupted email access via Outlook, web, mobile and Mac to maintain productivity. Mimecast's email services help:
Prevent email-borne

spear-phishing

,

ransomware

,

impersonation

and other advanced attacks at, inside, and beyond the perimeter
Eliminate the impact of email outages to maintain productivity.
Encrypt mail messages and share attachments securely.
Support regulatory compliance regimes.
Reduce cyber risk by improving

security awareness

.
Block malicious or inappropriate web activity.