Simplify data recovery with cloud-based file recovery software
File recovery software has become an essential part of the toolkit for IT teams in organizations of every size. Documents, presentations, spreadsheets and other files are critical to everyday business operations. When files are lost to accidental deletion, data corruption or a data loss event, the cost in lost productivity, compliance risk and rework can be high.
To reduce the cost and complexity of managing recovery technology, many organizations are turning to cloud-based file recovery software and recovery management solutions. The right data recovery software should automate archiving processes, speed recovery and simplify e-discovery, legal hold and compliance reviews. For tens of thousands of companies worldwide, Mimecast provides a cloud-based file recovery software solution that delivers on each of these criteria and more.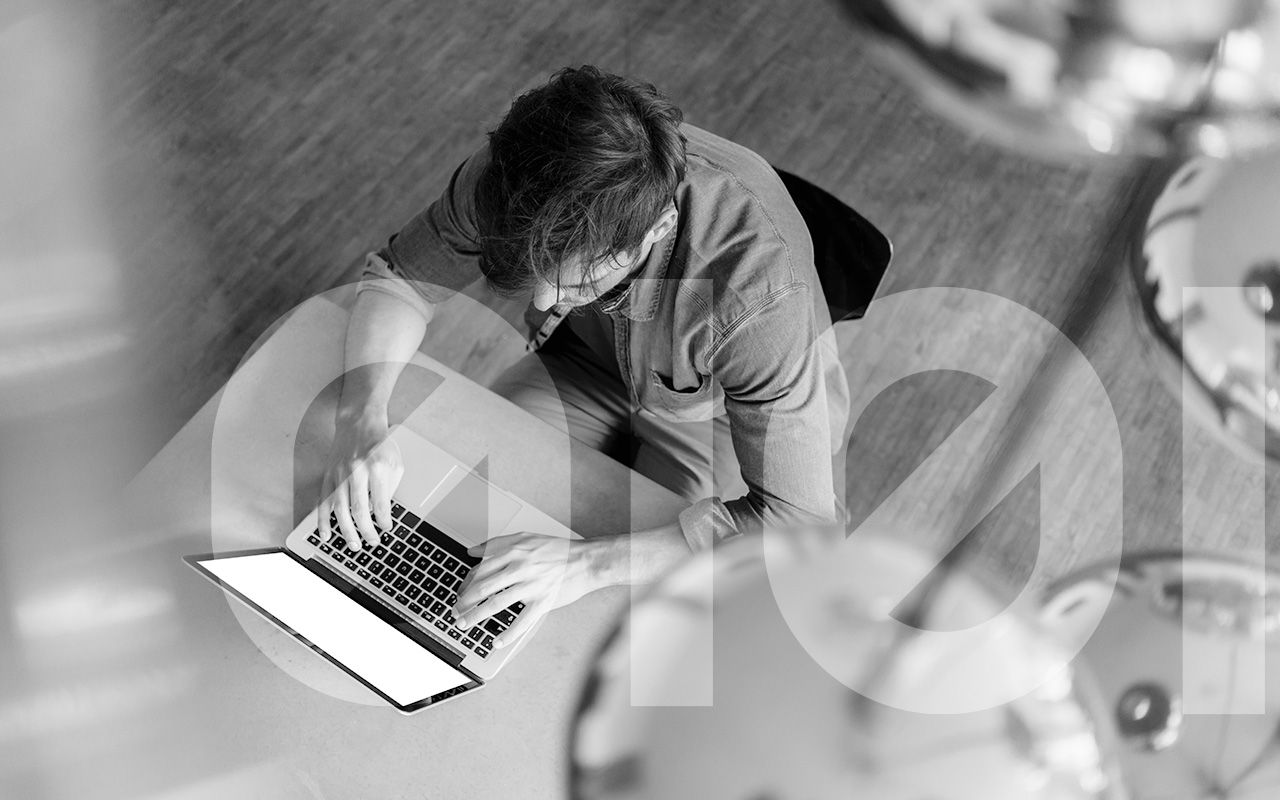 File recovery software from Mimecast
Mimecast offers an all-in-one solution for email security, archiving and continuity that includes easy-to-use file recovery software technology. Mimecast's SaaS-based services can be deployed quickly and without capital expense, enabling organizations to easily adopt a file recovery software solution and roll it out to every business unit.
Mimecast Cloud Archive provides a central repository of data in the cloud, archiving email and IM conversations in addition to a wide variety of files. Mimecast's file recovery software aggregates data across multiple platforms, providing a single, secure archive that helps to accelerate search and speed data recovery. Files can be archived from shared network resources as well as users' home directories, with automated retention enabled by granular, policy-based rules that apply to all files entering the archive. In this way, Mimecast's file recovery software ensures the enforcement of retention, security and attachment policy.
Advantages of Mimecast's file recovery software
With file recovery software from Mimecast, you can:
Quickly recover files after accidental deletion or data corruption.
Simplify file recovery for administrators with a centralized view of all archived files from all sources.
Automate archiving policy to reduce administrative burden.
Provide administrators with full control of the type of data to be archived, retaining files based on file type, file size, last modified date, created date and last accessed date, for example.
Combine file archiving with Outlook or Exchange online archiving and archiving of IM messages to create a single archive of organizational data.
Learn more about file recovery software from Mimecast, and about Mimecast solutions for email system recovery and Outlook email recovery.