What is file archiving?
File archiving is the practice of condensing and compressing inactive files on a device and placing them in a long-term storage system to free up space and safely preserve information for future reference.


How to archive files?
The steps to creating an archive file will depend on the operating system you use, but generally, you would:
1. Identify inactive files. If your organization is required to keep files for compliance purposes, determine their retention timeframe.
2. Compile and organize the files to your preference and place them into folder(s).
3. Compress the folders and create a zip file to help free up space on your device.
4. Keep the zip files on your device, move them to an external hard drive, or place them in the cloud for long-term retention
What is an archive file used for?
An archive file is a useful way for both businesses and individuals to stay organized and practice good records management. Archive files safeguard essential information that may need to be referenced or recalled at a later point in time.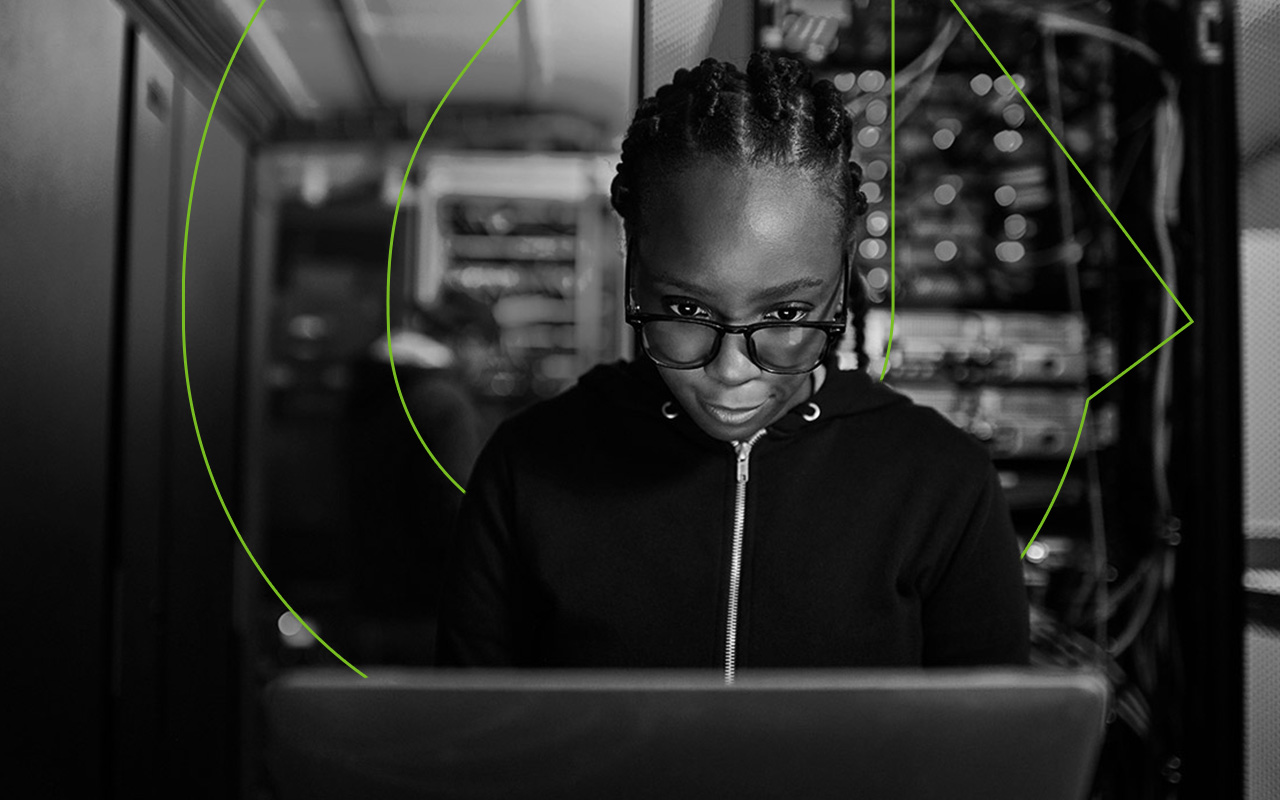 Benefits of cloud-based file archiving for businesses
Storing archived files on the cloud is beneficial for businesses because it:

Is secure - cloud storage offers robust security features that are regularly updated to keep your information secure
Lowers costs of storage service fees
Is scalable – you can upgrade or downgrade the amount of storage needed at any time
Eliminates the need for external hard drives because it's all done online
Automatically syncs across all devices
Mimecast file archiving delivers a complete archiving solution
Superior file archiving technology is essential to access vital information contained in your organization's files. Often file archiving infrastructure involves multiple solutions that create frustrating silos of information. Mimecast File Archiving offers an alternative – a cloud-based and centralized file archiving software solution storing files from shared folders and network drives in a single repository, combining files with instant messages and mail archiving to deliver a comprehensive information archiving solution.
Simplify file archiving with Mimecast
Mimecast provides enterprise email solutions for email security, continuity and archiving that significantly reduce the cost and complexity of managing email.
Mimecast Enterprise Information Archiving delivers a simple, secure solution for file archiving with predictable costs and the high scalability of a cloud-based solution. Storing files in a single, secure and fully-indexed cloud archive, Mimecast file archiving speeds searches, improves security and simplifies management of file archiving.
To archive files, a Mimecast software agent collects and securely transmits data from network file shares to a cloud archive. Files to be archived are identified by flexible and granular retention policies, allowing you to archive files based on file type and attributes such as size, last modified date, date created and last access date.
Mimecast file archiving provides:
Tamper-resistant chains of custody to maintain file integrity.
A resilient parallel grid architecture to provide backups for the backups.
Blisteringly fast search tools putting any archive file at the fingertips of employees and administrators.
Comprehensive search and support for e-discovery and compliance requests.
Centralized management and granular policy-based rules to ensure retention, security and attachment management policy enforcement.
File data that is stored in specified, geographically-defined regions.
A comprehensive solution for email, IM and file archiving
In addition to file archiving, Mimecast's email management system provides complete capabilities for email archiving and Lync IM archiving.
Mimecast provides email search tools with a fast 7-second search SLA to deliver near-instant access to any email ever sent or received by a user. Administrators get centralized control of email retention policies from a single, unified administration console. And administrative global search enables quick response to potential litigation, reducing compliance and regulatory request response time.
Learn more about file archiving with Mimecast, and about Mimecast solutions for email privacy