File archiving software from Mimecast
Your choice of file archiving software impacts productivity. Your employees need access to all files stored in a multitude of locations throughout the organization. The right file archiving software not only eliminates the silos preventing employees from finding information they need, but also provides employees with fast access to files and administrators with tools to support compliance, e-discovery and litigation activities.
Mimecast File Archiving software delivers on all accounts. Storing files in a single, secure and fully-indexed cloud archive, Mimecast simplifies file archiving and significantly reduces the cost and complexity of managing storage and compliance.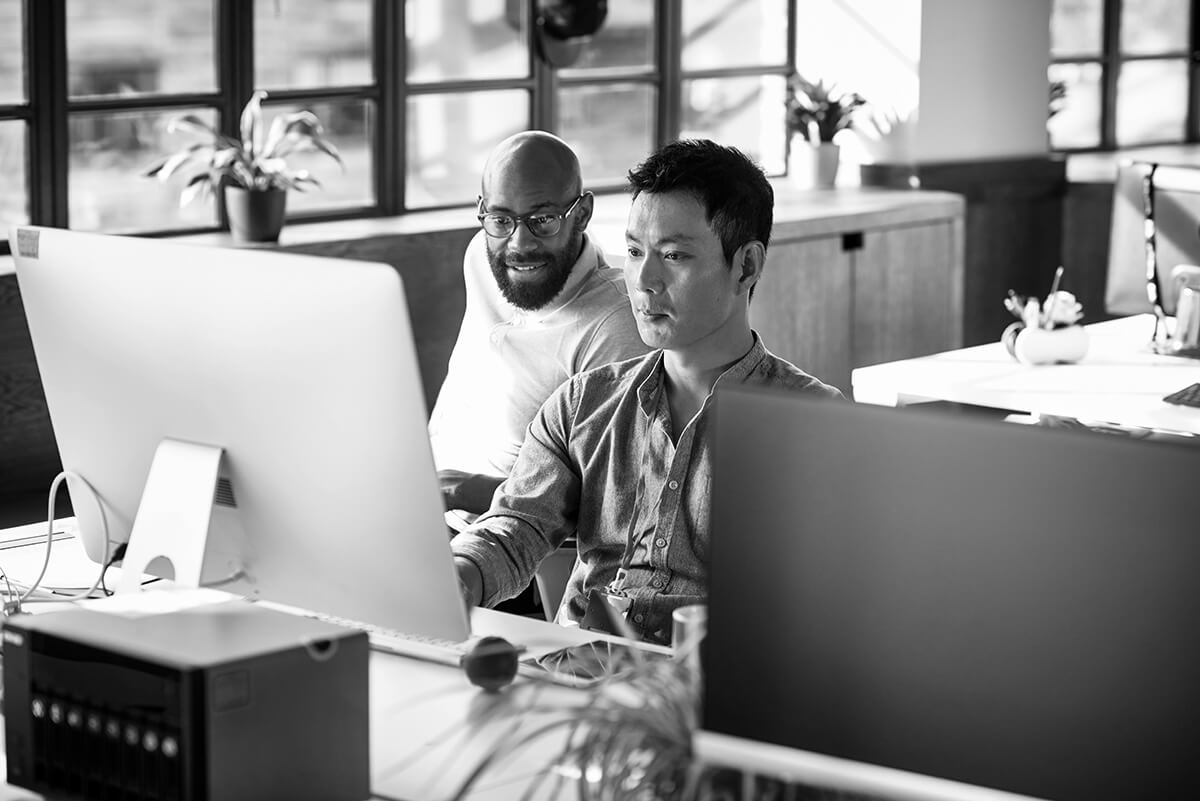 File archiving software to speed access to critical files
Mimecast provides cloud-based enterprise email solutions for email security, continuity and archiving. Mimecast's file archiving software is an optional component of Enterprise Information Archiving, Mimecast's complete solution for archiving email, files and Lync IM conversations.
Mimecast file archiving software collects and securely transmits data from network file shares to the Mimecast cloud archive. With Mimecast, you efficiently archive files from network shared folders to protect valuable data and mitigate compliance risks. File security is ensured by Mimecast's highly-secure cloud platform, while tamper-resistant chains of custody support data governance and resilience.
Administrators can use the flexible and granular policies in Mimecast's file archiving software to exercise complete control over retention settings. Files may be archived based on file type and specific attributes including file size, date of creation, last modified date and last accessed date. Granular archive scheduling and preservation policies help meet specific retention and compliance needs.
Mimecast's file archiving software also provides:
Ultrafast search capabilities to find files within seconds.
A powerful parallel grid cloud architecture ensuring redundancy.
File data stored in specified and geographically-defined regions.
Comprehensive search tools supporting e-discovery, litigation and compliance requests, significantly reducing the administrative burden of responding to requests for information.
File archiving software in a complete archiving solutions
In addition to file archiving software, Mimecast email management solutions include email archiving software for simpler and more cost-effective email management. Storing email alongside files and Lync IM conversations, Mimecast creates a complete, secure and perpetual archive of corporate information. This single, unified archive in the Mimecast cloud delivers the scalability, rapid information access and data assurance you need, without the rising expense of hardware and software usually associated with on-premises solutions.
Learn more about file archiving software from Mimecast, and about how to email large file attachments with Mimecast's email management tools.