Prevent domain spoofing with a DMARC test
Cyber criminals today are highly successful at using domain spoofing to impersonate a trusted email sender. In domain spoofing, attackers trick email recipients into revealing credentials, sharing sensitive information or transferring money by making the email appear as if it comes from a trusted source. Domain spoofing is commonly used in phishing campaigns and business email compromise attacks, both of which have seen rapid growth in recent years.
Fortunately, brands can combat this type of attack with a DMARC test. DMARC – or Domain-based Message Authentication, Reporting & Conformance – is an email validation protocol that helps to block delivery of unauthenticated email. DMARC builds on existing authentication techniques and enables receivers to distinguish between legitimate and fraudulent senders, specifying what to do with email that doesn't pass authentication.
While DMARC offers a powerful line of defense for preventing domain spoofing, it can be difficult and costly to implement. That's why more organizations today are turning to Mimecast DMARC Analyzer to help accelerate and simplify the task of deploying DMARC.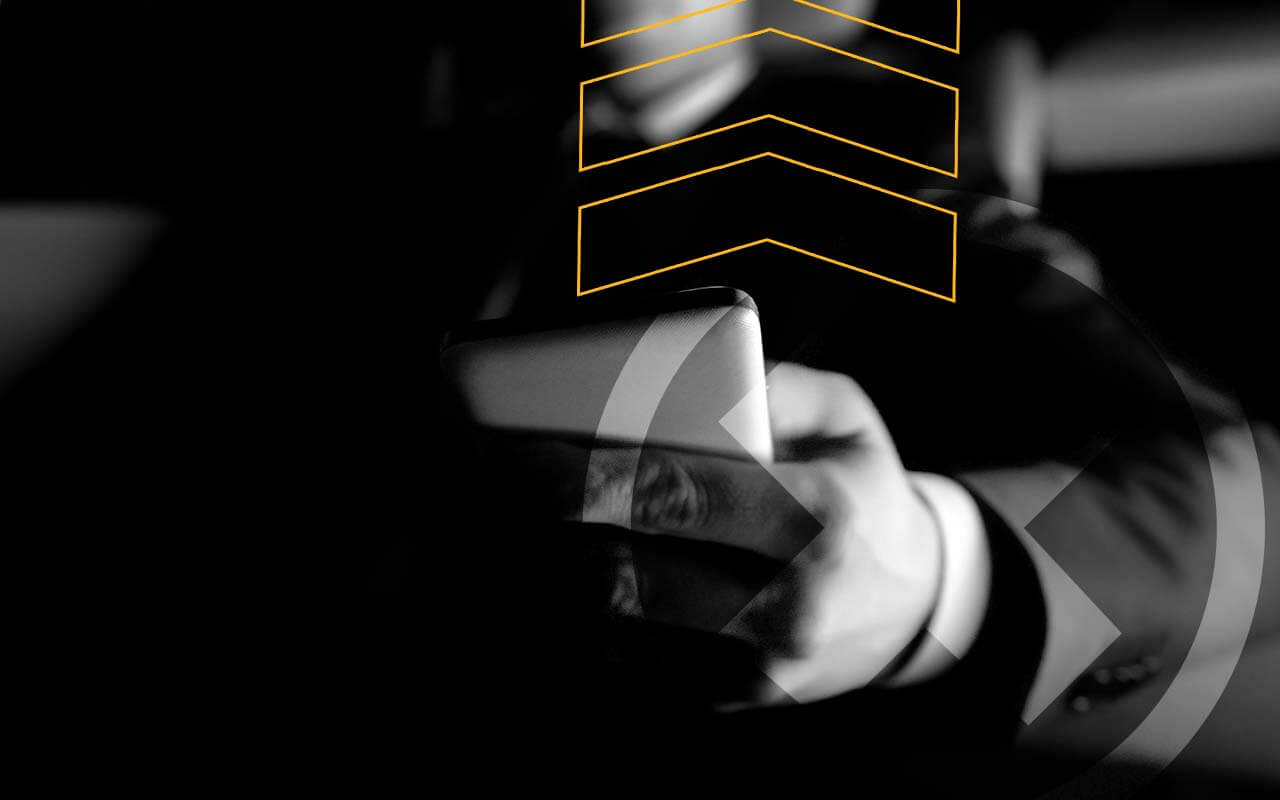 Mimecast DMARC Analyzer
Mimecast DMARC Analyzer is a user-friendly and expert guide to help organizations implement DMARC test procedures and reject policies as fast as possible. Offered as a SaaS-based solution, DMARC analyzer empowers organizations to manage complex DMARC test deployment projects more easily and delivers 360° visibility and governance across all email channels.
With DMARC analyzer, organizations can:
Deploy DMARC with greater speed and less complexity – without the need for professional services.
Authenticate email messages more easily and improve on deliverability.
Use self-service email intelligence tools to implement DMARC check policies on the gateway.
Receive alerts, reports and charts to help monitor enforcement and ongoing performance.
Comprehensive tools for DMARC tests and reporting
Mimecast DMARC Analyzer provides all the tools and features required to rollout capabilities for DMARC tests quickly and easily and to reduce the complexity of enforcing DMARC authentication. Key features include:
Quick and simple setup wizard for DMARC records.
Options for unlimited users, domains and domain groups, enabling organizations to achieve full coverage.
Forensic reports that help to identify and stop malicious email sources.
User-friendly reports and charts that streamline analysis and enforcement of DMARC test policies.
Daily and weekly summary reports that make it easy to track progress over time.
The ability to view DNS changes over time and to receive proactive email prompts when a record changes.
Options for DMARC Office 365 configuration.
Enhanced security through two-factor authentication.
Managed services with proven deployment and project management expertise that help to minimize risk and ensure enforcement of DMARC tests in the shortest possible time.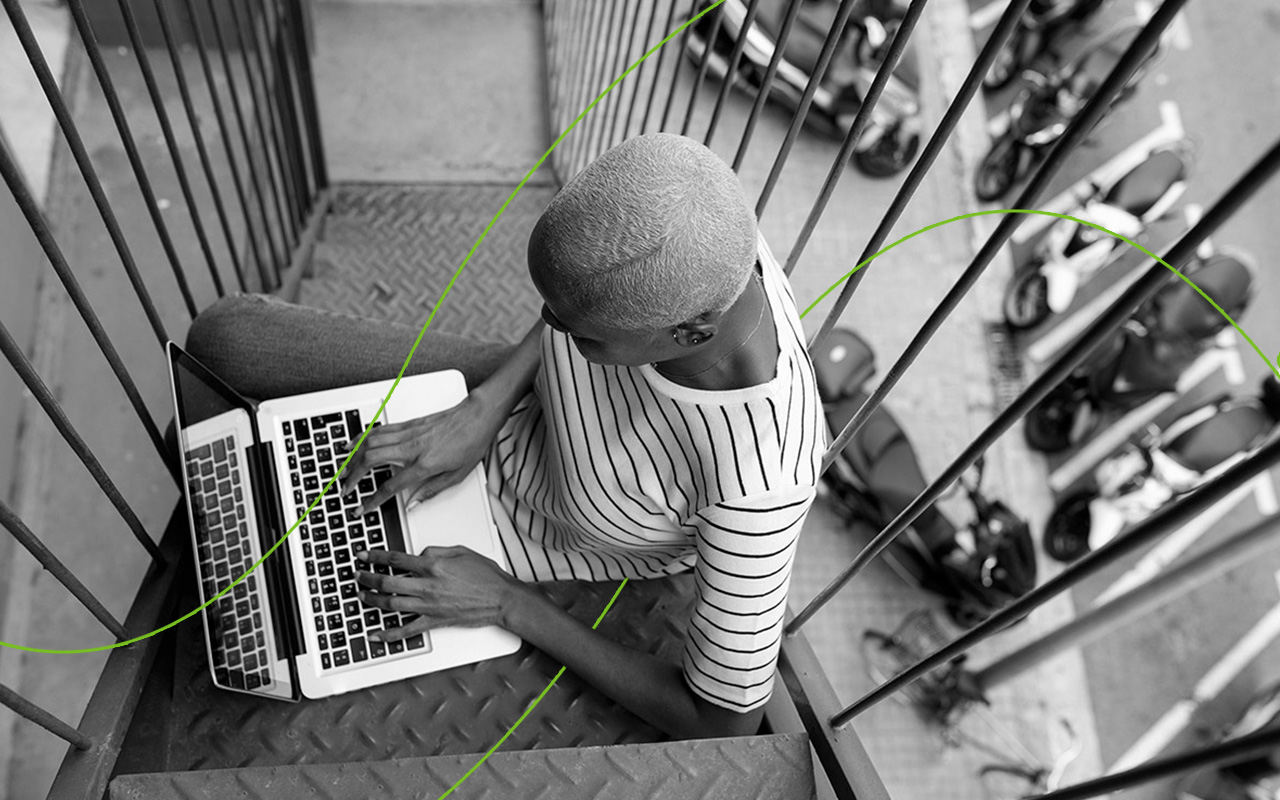 Mimecast solutions for email security
DMARC tests with DMARC Analyzer is one part of Mimecast's comprehensive solutions for email security. Offered as a subscription-based service, Mimecast's all-in-one solution for email security also includes:
Mimecast Secure Email Gateway. Using multiple detection engines and threat intelligence feeds to keep attackers out, Mimecast Secure Email Gateway protects against malware, spear-phishing, spam, zero-day attacks and other sophisticated threats.
URL Protect. Mimecast provides multistep detection and blocking of malicious URLs, using pre-click URL discovery, on-click inline employee education and post-click resolution to prevent employees from clicking on potentially dangerous URLs in email messages.
Attachment Protect. Mimecast defends against both known and unknown threats in attachments, using static file analysis, safe file conversion and behavioral sandboxing to neutralize threats within email attachments.
Internal Email Protect. Mimecast inspects internally generated email for malicious links, attachments or sensitive content to help prevent the spread of attacks or data leaks.
Impersonation Protect. Mimecast defends against malware-less email attacks that attempt to impersonate trusted senders. Using real-time scanning of all inbound email, Mimecast can detect header anomalies, domain similarity, suspect email body content and domains that have been recently registered.
FAQs: What is a DMARC test?
What is DMARC?
DMARC is an email authentication protocol that helps domain owners to protect against unauthorized use and email spoofing. DMARC – or Domain-based Message Authentication, Reporting & Conformance – uses the DomainKeys Identified Mail (DKIM) and the Sender Policy Framework (SPF) to validate incoming mail, allowing receiving mail servers to determine whether messages are legitimate and to know how to handle messages that aren't.
What is a DMARC test?
When an email server receives an incoming message, it can perform a DMARC test to determine whether the message passes SPF and/or DKIM authentication by evaluating whether the message aligns with what is known about the sender. If a message fails a DMARC test, receiving mail servers can check the sender's DMARC policy to see whether the message should be delivered to the inbox, spam folder or should be blocked.
What is a DMARC record check?
To publish a DMARC policy, organizations need a valid DMARC record. A DMARC record check is a service that inspects the DMARC record to determine whether it's valid, parsing the record and displaying results. Mimecast provides a free DMARC record check tool along with tools for an SPF or a DKIM record check.