Validate your DMARC record with Mimecast's DMARC record check
DMARC can be highly effective at stopping email spoofing attacks – but only if you have published an enforced DMARC policy within the DMARC record. Mimecast DMARC Analyzer offers a free DMARC record check. When you provide your domain name, Mimecast will look up and test your DMARC record, parsing the record and displaying the results. Our free DMARC record check is part of a comprehensive solution that helps to deploy DMARC and heighten defenses against sophisticated spoofing attacks.
Perform a DMARC record check now.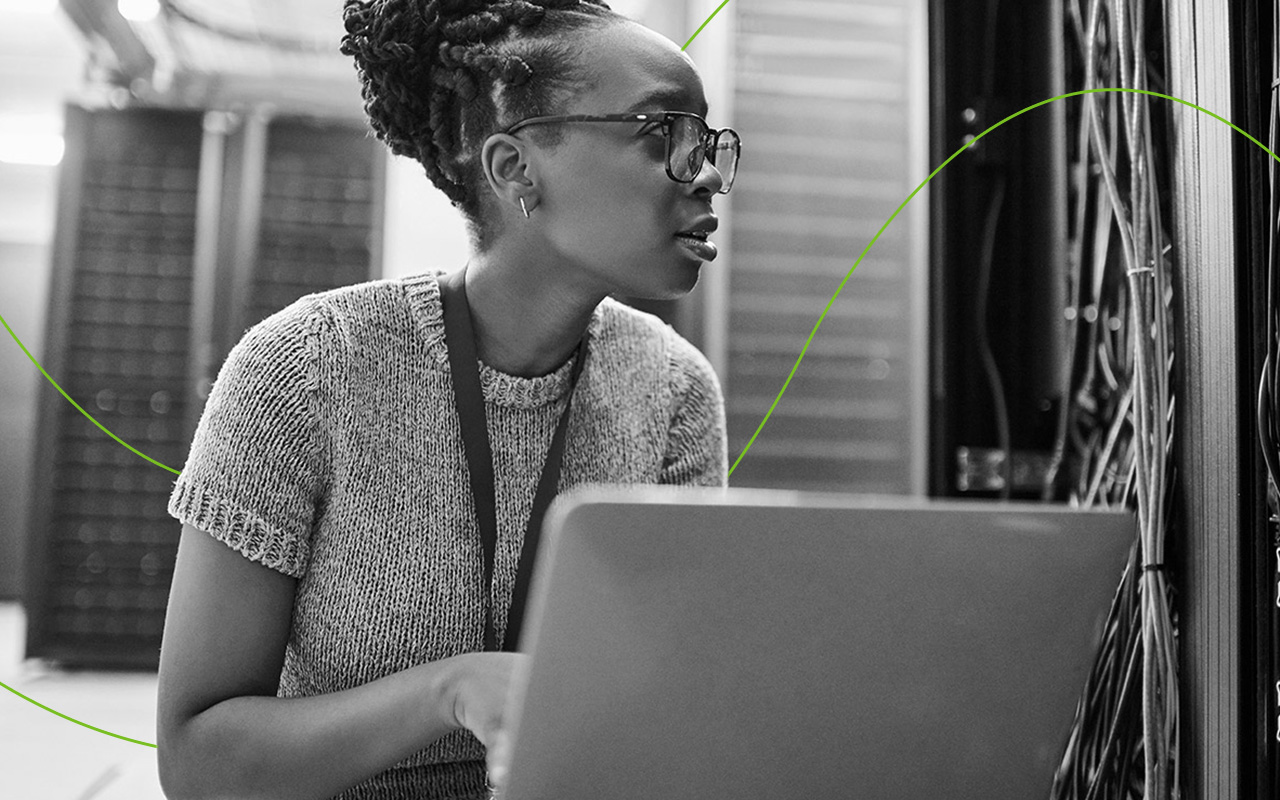 Mimecast DMARC Analyzer
Mimecast DMARC Analyzer offers a powerful tool for defending against email spoofing attacks. Email spoofing, also known as domain spoofing, is a form of cybercrime where attackers send an email that appears to come from your organization. The goal of a spoofing campaign is to trick your employees, customers, partners or suppliers into believing that the email comes from a trusted source, and to get them to transfer money, share sensitive information or reveal their login credentials.
DMARC – short for Domain-based Message Authentication, Reporting & Conformance – is an email validation system that can validate if emails are sent from real domains. DMARC builds on SPF and DKIM, two existing authentication techniques. A DMARC policy – published in a DMARC record – lets receiving email servers know that a message is DMARC compliant. When a message fails a DMARC test and cannot be authenticated with either protocol, the email server can check DMARC records to see how to handle the email. A DMARC policy may stipulate that an unauthenticated message should be blocked, quarantined or allowed to pass on to the recipient.
Without the right tools, deploying DMARC can be complex and costly. Mimecast DMARC Analyzer provides a step-by-step approach to simplify the process of DMARC deployment, along with self-service tools to perform DMARC record checks.
Key features of DMARC Analyzer
Mimecast DMARC Analyzer is a 100% SaaS-based solution that reduces the time and complexity of enforcing a DMARC policy. With an easy-to-use service that delivers 360° visibility and governance across email channels, Mimecast DMARC Analyzer simplifies DMARC deployment and streamlines monitoring of ongoing performance.
Features of Mimecast DMARC Analyzer include:
A setup wizard for quick and easy updates to DNS records.
Unlimited users, domains and domain groups, enabling complete protection of email systems.
Two-factor authentication for greater security.
The ability to check DMARC records for DNS changes over time and get proactive email prompts when a record is altered.
Summary reports issued daily and weekly to track progress over time.
Forensic reports that allow administrators track down the sources of malicious emails.
User-friendly reports and charts that aggregate data for faster analysis and DMARC policy enforcement.
The option for managed services delivered by highly experienced Mimecast experts that can help to minimize risk and deliver DMARC enforcement more quickly.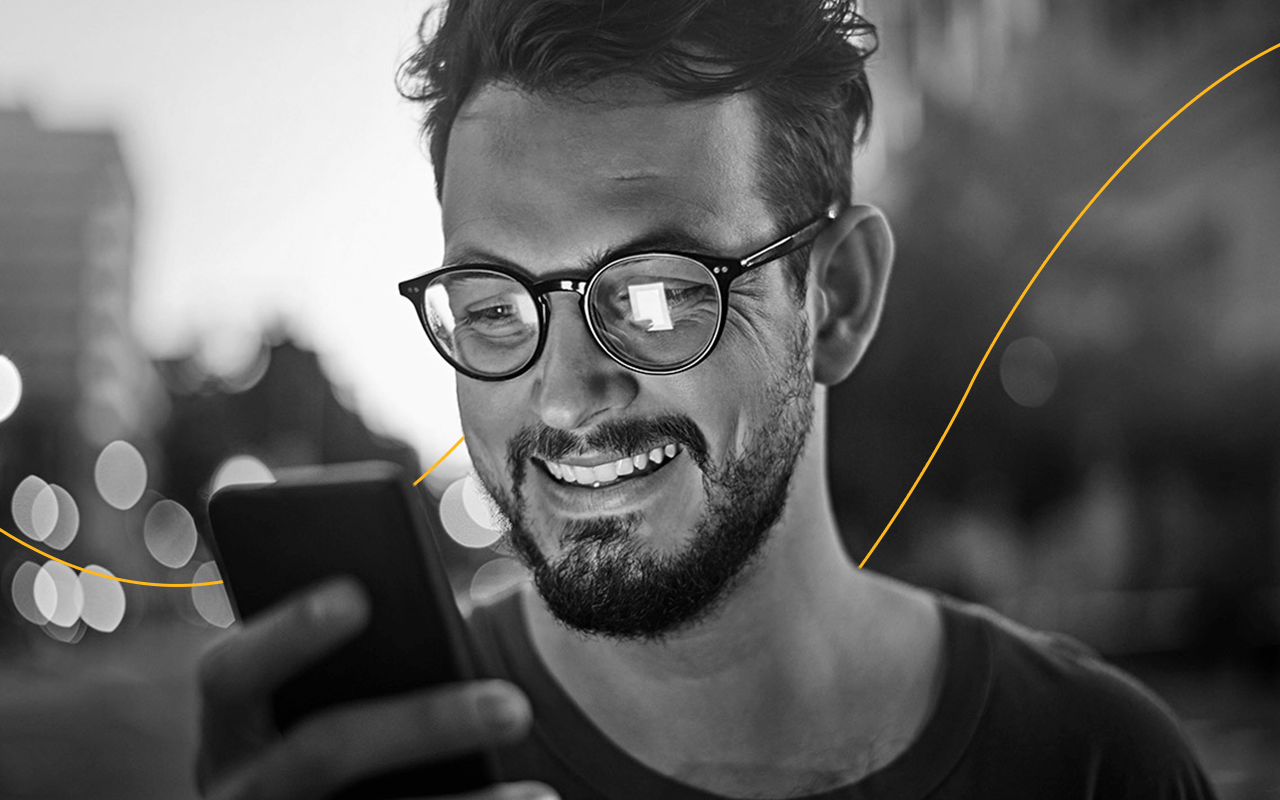 Mimecast Impersonation Protect and other email security solutions
Enabling email servers to check DMARC records can help to stop the illegitimate use of a legitimate domain name. While DMARC helps with DNS spoofing, it cannot protect against website spoofing and other attacks that use slightly different domain names that appear to be identical to the original.
To defend against these types of attacks as well as a broader range of sophisticated threats, Mimecast offers a suite of email security technology as part of an all-in-one solution for protecting and managing business email.
Mimecast's Email Security with Targeted Threat Protection includes protection against:
Sophisticated and targeted threats. Mimecast Secure Email Gateway protects organizations and employees against sophisticated threats like spear-phishing and zero-day attacks as well as malware and spam. Mimecast uses multiple detection engines and threat intelligence feeds to stop threats before they reach users' mailboxes.
Malicious URLs. Mimecast URL Protect detects and blocks malicious URLs using pre-click URL discovery, on-click inline employee education and post-click resolution and blocking of dangerous file types.
Malicious attachments. Mimecast Attachment Protect uses safe file conversion, behavioral sandboxing and static file analysis to protect against a myriad of threats embedded in email attachments.
Malware-less, social-engineering based threats. Mimecast Impersonation Protect identifies and blocks email that seeks to impersonate trusted senders by scanning all inbound email for domain similarity, suspect email body content, anomalies in headers and international character sets that are often used in such attacks.
Internally generated attacks. Mimecast Internal Email Protect stops threats that have landed internally or that originate from within your email system. Mimecast scans all attachments and URLs in internal and outbound email for malware and malicious links as well as content that may represent a data leak.
FAQs: What is a DMARC record check?
What is DMARC?
Domain-based Message Authentication, Reporting & Conformance, or DMARC, is an email authentication protocol that builds on two widely used authentication techniques: Sender Policy Framework (SPF) and Domain Keys Identified Mail (DKIM). DMARC enables the owner of a domain to publish a DMARC policy in their DNS records stating which mechanism – SPF, DKIM or both – should be used to authenticate email, and what to do when a message fails to pass a DMARC check.
What is A DMARC record?
A DMARC record is a DNS TXT record that is published in a domain's DNS database. A DMARC record tells receiving mail servers how to process messages that don't authenticate with SPF and/or DKIM. A DMARC policy may require that unauthenticated messages be quarantined, blocked or allowed to be sent on to the intended recipient. A DMARC record also reports information back to the domain owner about which messages authenticate, which don't and why.
What is a DMARC record check?
A DMARC record check is a diagnostic tool that tests a domain owner's DMARC record to determine whether it is valid and returns results that can be helpful in revising the record. Mimecast provides a free DMARC record check as well as a free SPF record check and a free DKIM record check.