Data assurance for your email archive
As the single most important repository of information for your organization, your email system requires an ironclad approach to data assurance. You need data retention tools for keeping verifiable copies of email data so it's protected from loss, corruption or malicious activity. Search and retrieval capabilities are essential for handling requests related to email compliance, e-discovery and litigation. Encryption and tamper-resistant chains of custody are critical for ensuring the security of your archives. And your email data assurance plan needs safeguards to protect against inadvertent or inappropriate destruction of data.
Mimecast Enterprise Information Archiving delivers a cloud-based email management platform with all the tools you need for comprehensive email data assurance. With Mimecast's all-in-one solution, email management and data assurance are easy and effective – at a fraction of the cost of traditional on-premises solutions.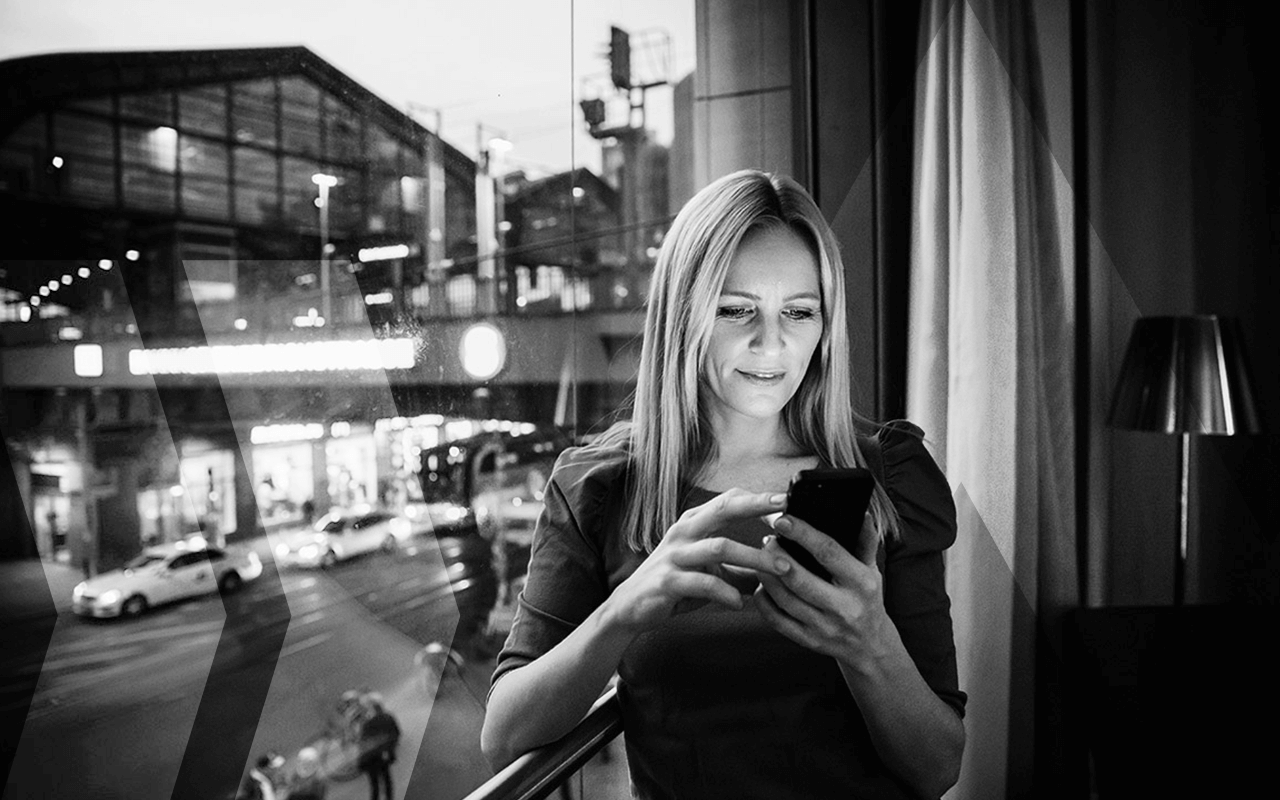 Achieve data assurance with Mimecast
Mimecast Enterprise Information Archiving offers secure storage, fast search and powerful policy management capabilities to meet your data assurance requirements. Providing a highly scalable, unified data archive, Mimecast Enterprise Information Archiving enables you to archive emails, while easily managing data retention, security and compliance without all of the hardware and software of typical legacy solutions.
When you archive file and email data, Mimecast keeps an original copy along with detailed meta-data (including names of recipients and date of delivery and receipt) as well as a copy of any data modified by policy enforcement. Data is encrypted and stored in triplicate for built-in redundancy with security in multiple geographically-dispersed data centers.
Mimecast's archive data solutions enable you to:
Respond quickly to litigation requests with capabilities that cut search time from days to seconds. A fast 7-second search SLA ensures that administrators and employees can quickly find email conversations when needed to document data assurance.
Centralize control of data retention policies to support data assurance and governance. Administrators can use flexible tools for policy-driven retention at the organization, group, mailbox or published retention folder level.
Review complete archive access logs of searches and message views.
Per employee pricing – rather than a pricing structure based on volume of data or on mailbox size – ensures greater TCO when deploying Mimecast's solutions for data assurance.
Security and continuity for data assurance
In addition to archiving solutions, Mimecast provides email security and email continuity solutions to support your data assurance requirements. Mimecast Security provides defense against advanced threats, data leaks, spam, viruses and malware to ensure data quality, while Mimecast Mailbox Continuity is an email continuity service that ensures continuous access to email even during disasters and planned outages.