Archive email with Mimecast
When you need to archive email more effectively and affordably, Mimecast provides a powerful and easy-to-use solution in Cloud Archive for Email.
Archiving email is an essential part of data retention practices and critical to regulatory and legal compliance. But the rapidly-growing volume of business email makes it expensive and time-consuming to archive email and manage it effectively. Mimecast's Cloud Archive for Email offers a secure and scalable cloud-based solution to give your users fast access to all their email, and give your administrators needed tools to manage and archive email more easily.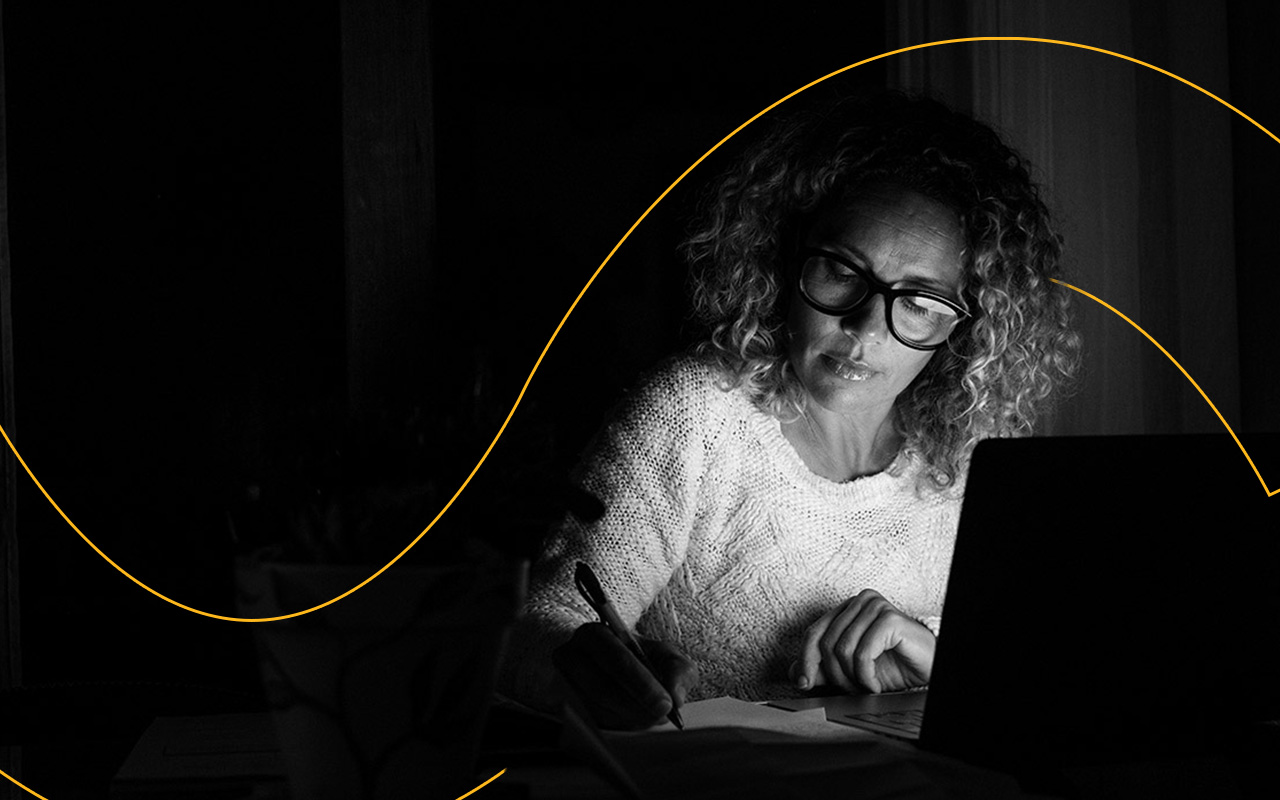 Archive email more easily and cost-efficiently
Mimecast Cloud Archive for Email reduces the cost and complexity of managing your enterprise email archive. Using multiple collection points, Cloud Archive for Email keeps all inbound, outbound and internal email for instant search by your employees and administrators, retaining the original email, detailed meta-data and a copy of the email if it was changed by company policy enforcement.
This innovative cloud archiving solution provides you with superior mailbox management capabilities and flexible policy drive retention at the organization, group, mailbox or published retention folder level. With easy-to-use tools, you can:
Archive email more easily. Once you securely connect Mimecast to your Active Directory for user authentication, you can use Microsoft Exchange Server journaling to securely transfer and archive emails to the Mimecast cloud archive.
Support litigation hold and regulatory compliance needs. Granular email retention policy management simplifies compliance efforts and tamper-proof encryption provides evidential-quality data for legal and regulatory use.
Give users faster and easier access to email. When you archive email in the Mimecast cloud, your users will benefit from a fast 7-second SLA for quick finding and retrieval of every email they've ever sent or received.
Provide your users with mobile access to their email on any device.
Reduce cost by eliminating the need for on-premises email archive software and hardware.
Archive email with high security and availability
Mimecast Cloud Archive for Email offers an SLA with 100% service availability to ensure you'll have access to an always-on archive. Multiple geographically-dispersed data centers provide built-in redundancy. And with Mimecast you can archive email, encrypt it and store it in defined, appropriate jurisdictions to achieve the highest levels of email security.
Learn more about how to archive email with Mimecast Cloud Archive for Email.