Episode #4 of Phishy Business: Recruiting Incredible Women in Cybersecurity
Cybersecurity's gender gap and how to solve it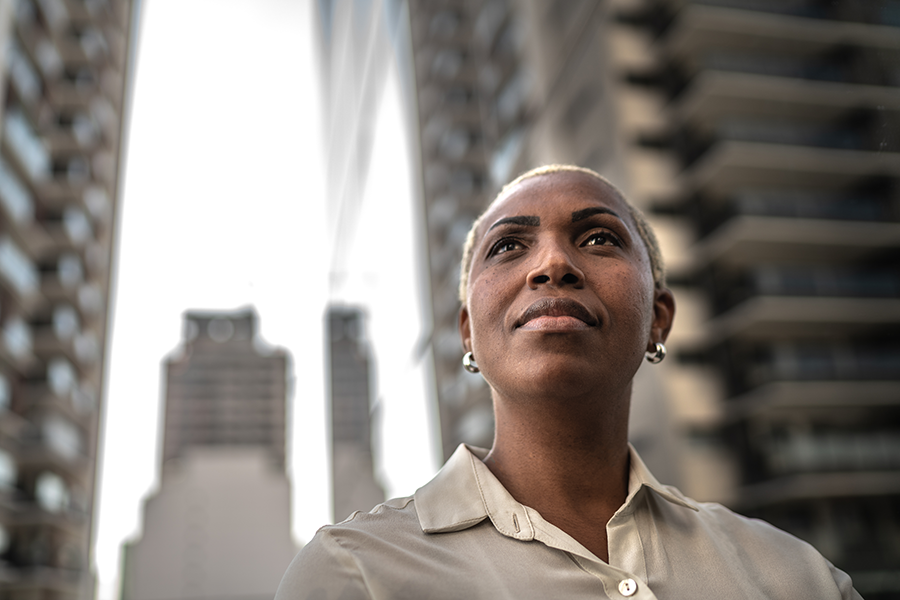 Picture a room full of one hundred IT specialists (or in today's world, a screen of one hundred IT specialists).
Going by the industry average, only 18 of those specialists would be female. And if we were looking at the C-suite, it would fall to just three.
When cybersecurity is facing a skills shortage, it's madness that the industry is failing to attract women.
Kerissa Varma, the Group CISO of Old Mutual Limited, and Clare Johnson, Partnerships and Outreach Manager for Digital and STEM and founder of the Women in Cyber Wales cluster, say it's time to do something about it.
In the fourth episode of Phishy Business, Recruiting Incredible Women in Cybersecurity, we discuss:
How Kerissa and Clare have overcome barriers — from bow ties in goodie bags to uncomfortable conversations
The surprising skills that can set you up for a career in cybersecurity
Ways to address unhelpful cybersecurity myths and mental blocks holding women back
How we can quickly open up our teams and grow the talent pool
Kerissa and Clare are clear that if you have one type of person in the room, you'll only get one view back — and that can be a major vulnerability in cybersecurity.
By looking for character, enthusiasm, and innate skills, we can expand our talent pool and recruit incredible women. And you can find out how in the full episode.
About Phishy Business
Fed up of the same old cybersecurity stories? Come with us on a journey exploring the lesser known side.
Whether it's social engineering, taking criminals to court or the journalists hunting down hackers — our new podcast series, Phishy Business, looks for new ways to think about cybersecurity.
Mimecast's very own Brian Pinnock and Alice Jeffery are joined by guests from a range of unique security specialisms.
Each episode explores tales of risk, reward and just a dash of ridiculousness to learn how we can all improve in the fight to stay safe.
For more tales of risk, reward and ridiculousness, subscribe to Phishy Business on iTunes, Spotify, Anchor or wherever you get your podcasts.
Subscribe to Cyber Resilience Insights for more articles like these

Get all the latest news and cybersecurity industry analysis delivered right to your inbox
Sign up successful
Thank you for signing up to receive updates from our blog
We will be in touch!