Archive & Data Protection
Episode #2 of Phishy Business: POPIA, GDPR and Other Tasty Acronyms
Walk through the post-Brexit world of POPIA and GDPR in the second episode of our new podcast.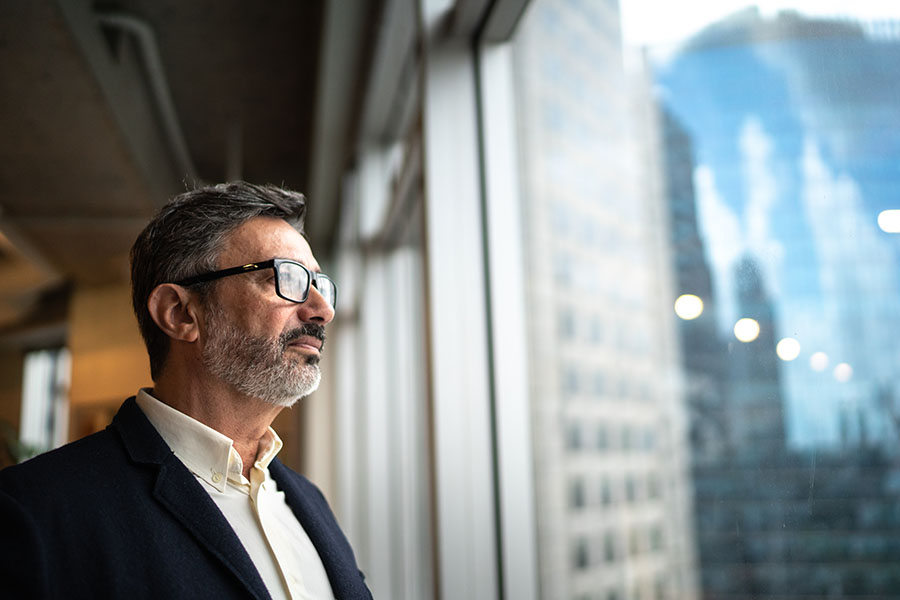 Is it a bird? Is it a plane? No, it's POPIA – but with all the data protection rules flying around today, you could be forgiven for getting confused.
Fortunately, you can learn everything you need to know in the latest episode of our new podcast, Phishy Business.
Episode Two: POPIA, GDPR and other acronyms post-Brexit
Acronyms have been taking the data privacy world by storm. Who can forget GDPR coming into force in 2018?
Well, now there's a shiny new protection of personal information law on the scene: South Africa's POPIA, which comes into force in July 2021.
And of course, 9,000 miles due north, Brexit is yet another development impacting data privacy and protection.
It's a lot for organizations to unpick. But luckily, we've been joined by Dario Milo, an expert in information law, data protection and privacy.
In the second episode of Phishy Business, we discuss:
What POPIA means for businesses big and small
Why data breaches are surprisingly similar to spilt milk in supermarkets
Stories of overzealous GDPR enforcement – like the primary school that banned surnames
How businesses can learn from past attacks, especially when it comes to technology
Dario believes that data protection is about trust, not just compliance – and businesses should view privacy as a business must, not just a regulatory obligation.
And you can find out why in the full episode.
About Phishy Business
Whether it's social engineering, taking criminals to court or the journalists hunting down hackers – our podcast series, Phishy Business, looks for new ways to think about cybersecurity.
Mimecast's very own Brian Pinnock and Alice Jeffery are joined by guests from a range of unique security specialisms.
Each episode explores tales of risk, reward and just a dash of ridiculousness to learn how we can all improve in the fight to stay safe.
And right now, you can listen to the second episode of the series with lawyer extraordinaire – and data privacy expert – Dario Milo.
For more tales of risk, reward and ridiculousness, subscribe to Phishy Business on iTunes, Spotify, Anchor or wherever you get your podcasts.
Subscribe to Cyber Resilience Insights for more articles like these

Get all the latest news and cybersecurity industry analysis delivered right to your inbox
Sign up successful
Thank you for signing up to receive updates from our blog
We will be in touch!