Episode #1 Of Phishy Business: A Podcast About Risk, Reward and Ridiculousness
Learn why difference (and mints) are cybersecurity strengths in our first episode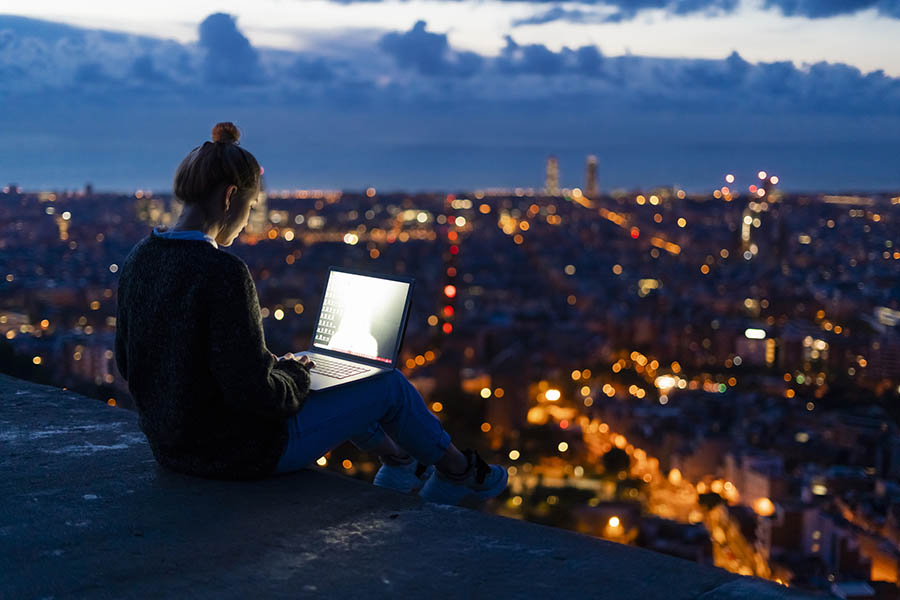 We all know a business' cybersecurity is only as strong as its people. And that's where Jenny Radcliffe comes in.
Known as the People Hacker, Jenny is a psychologist and social engineer who helps her clients assess their security by breaking into their organizations, often without technology.
In the very first episode of Phishy Business, Why Difference (and Mints) are Strength in Cybersecurity, we discuss:
Stories of Jenny's work in physical penetration testing, including her strangest break-ins and some close calls with the law
How a childhood kidnapping experience shaped Jenny's career
How you can learn the trade without becoming a criminal yourself
Ways for businesses to work with their people to stay secure
Jenny is clear that victims of cybercrime certainly aren't stupid — and it's up to businesses to put the technology and communication in place to keep people and systems safe. You can find out how in the full episode.
About Phishy Business
Fed up of the same old cybersecurity stories? Come with us on a journey exploring the lesser known side.
Whether it's social engineering, taking criminals to court or the journalists hunting down hackers — our new podcast series, Phishy Business, looks for new ways to think about cybersecurity.
Mimecast's very own Brian Pinnock and Alice Jeffery are joined by guests from a range of unique security specialisms.
Each episode explores tales of risk, reward and just a dash of ridiculousness to learn how we can all improve in the fight to stay safe.
For more tales of risk, reward and ridiculousness, subscribe to Phishy Business on iTunes, Spotify, Anchor or wherever you get your podcasts.
Subscribe to Cyber Resilience Insights for more articles like these

Get all the latest news and cybersecurity industry analysis delivered right to your inbox
Sign up successful
Thank you for signing up to receive updates from our blog
We will be in touch!